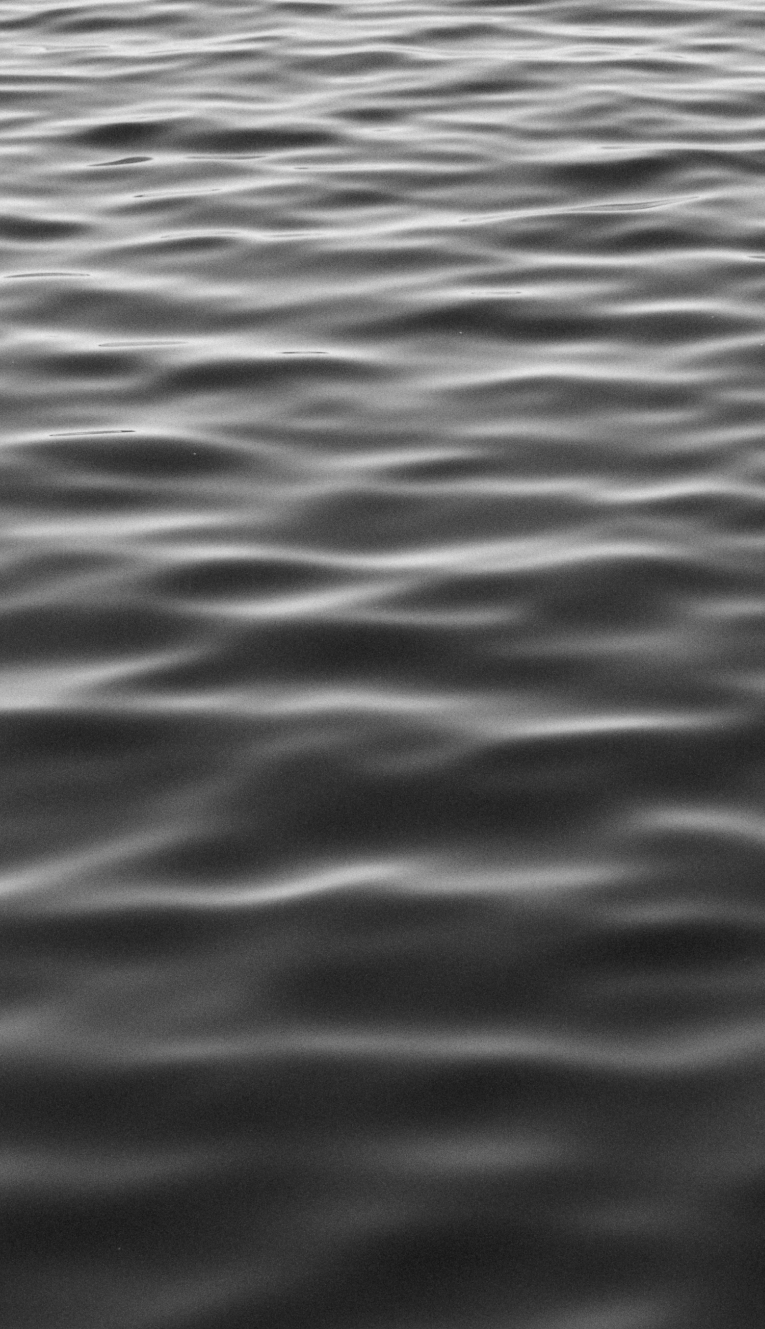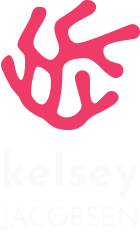 Digital Product Designer
---
Alameda, CA
Work
Roshi
UX and UI Design for a B2B App
Full-Time Employment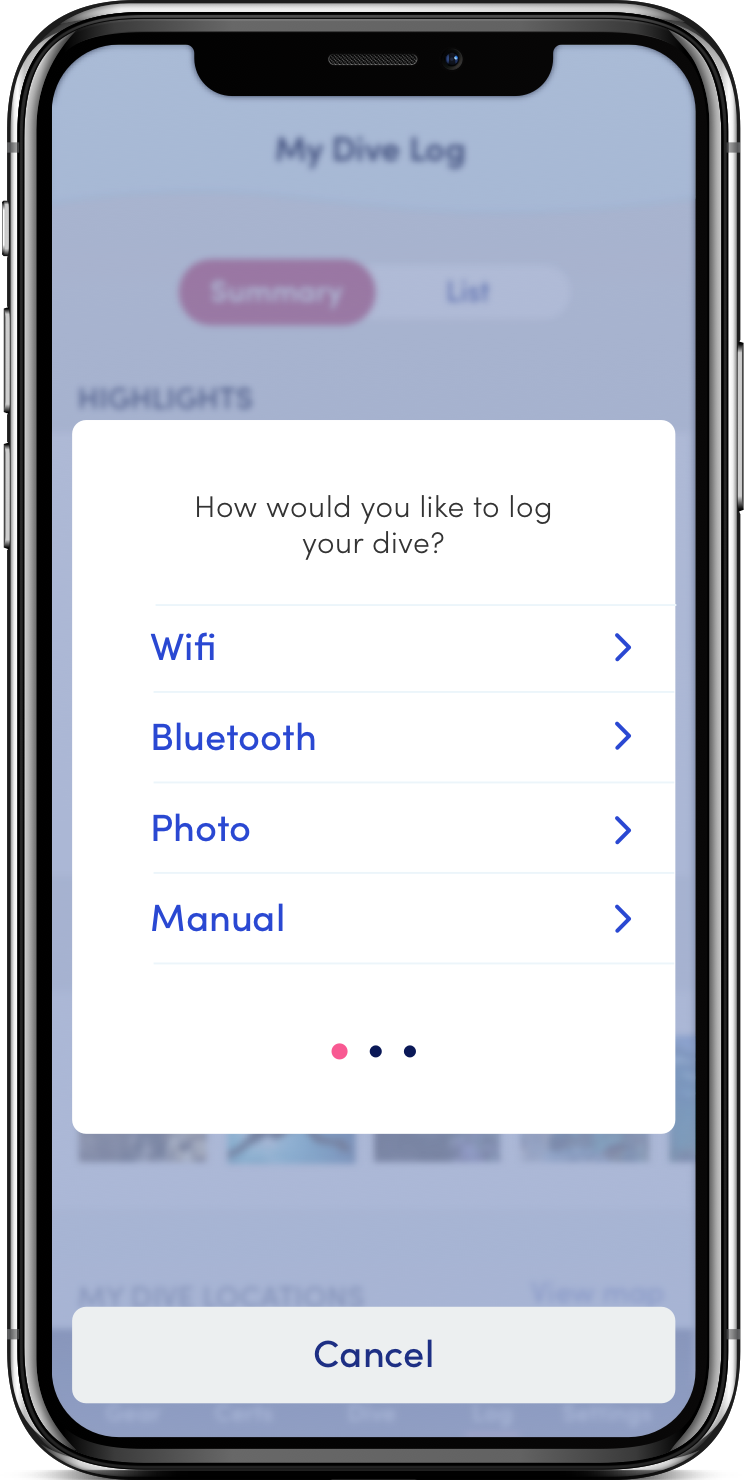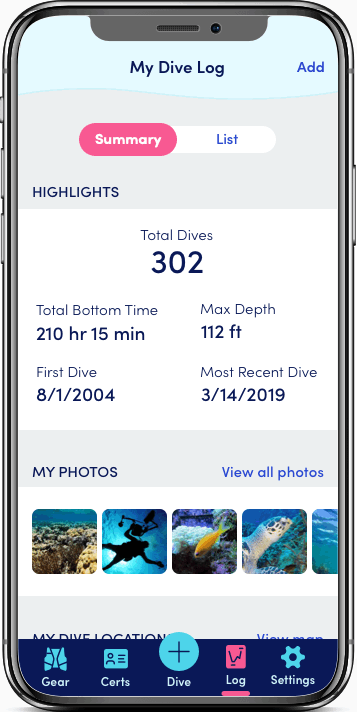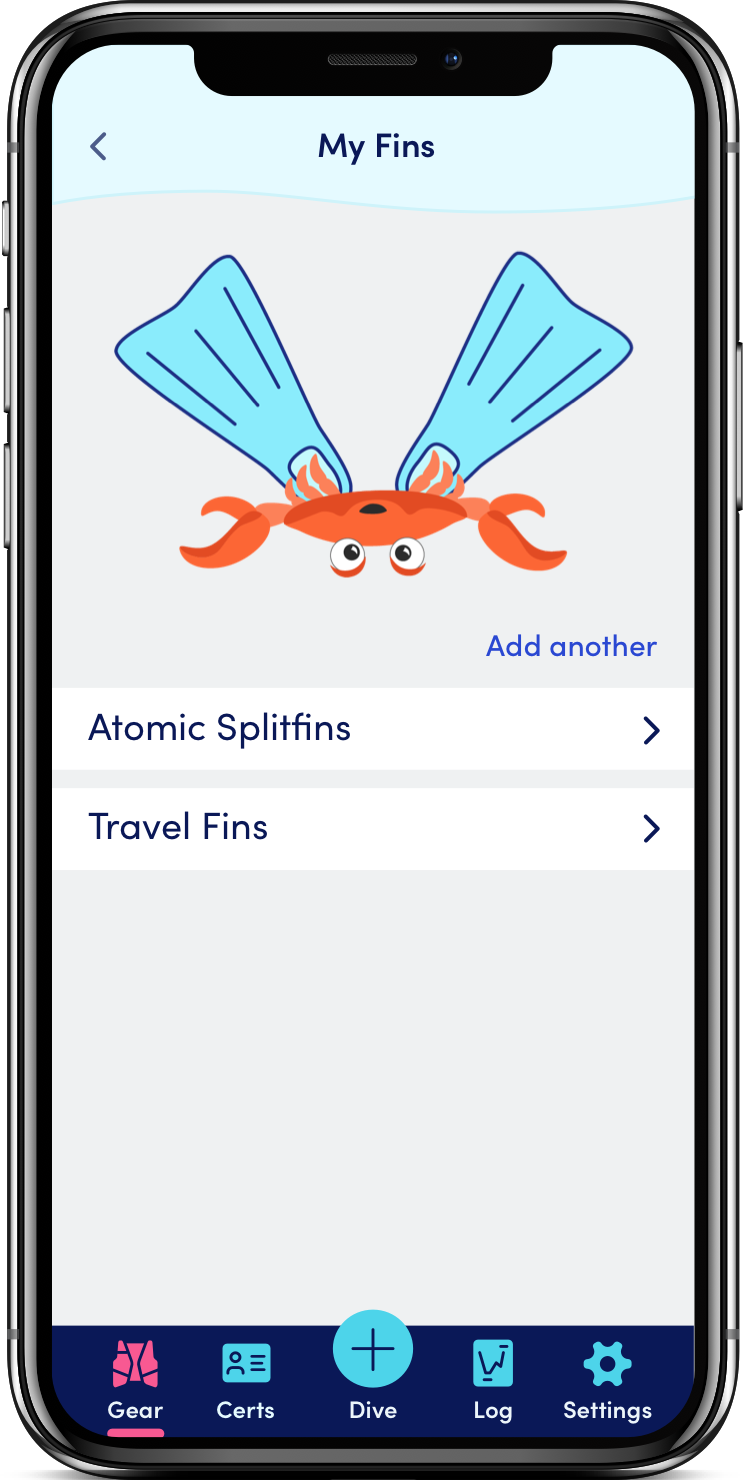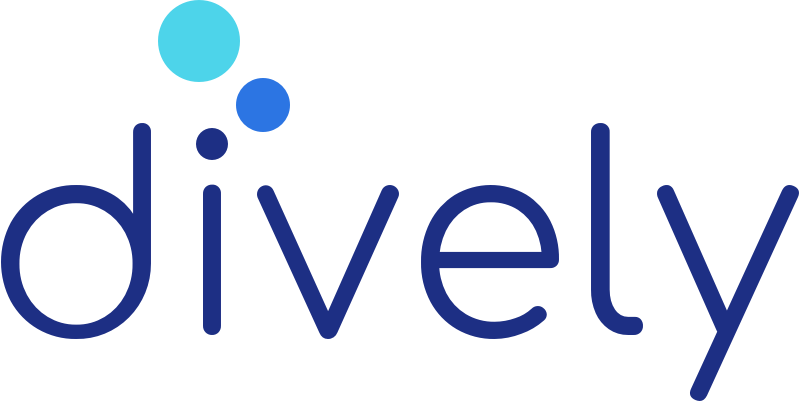 Your dive logging assistant
App Concept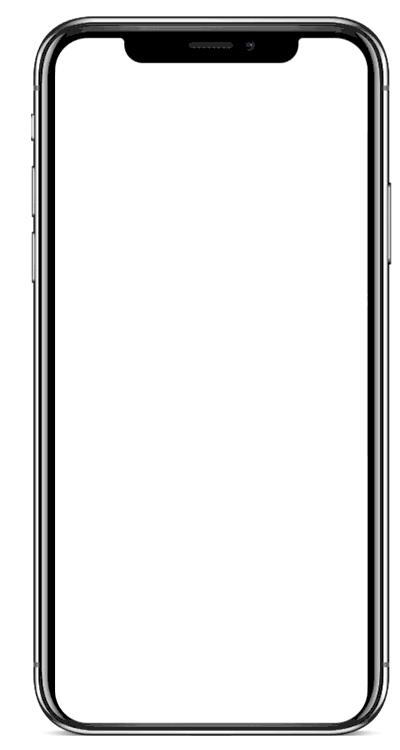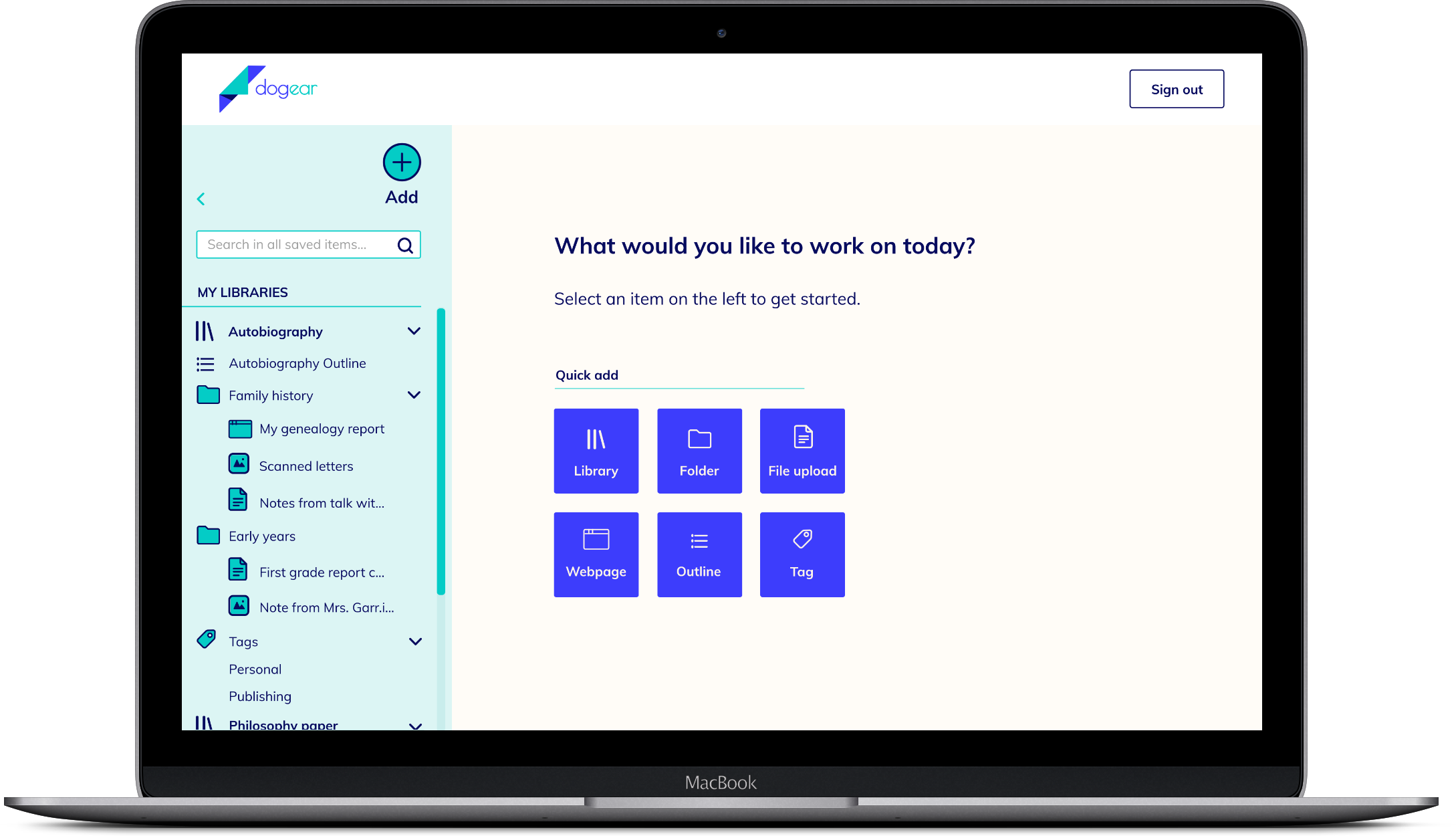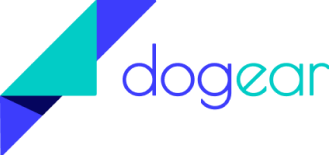 Ease your writing process
App Concept
Design process
Here's a summary of my typical steps...
In an ideal world, where there are time and resources for all of them
Research and scoping
User research
Competitive analysis
User personas
User stories
Information architecture
User flows
Sitemapping
Content strategy
Wireframing
Prototyping
Visual design
Naming and logo design
Preference testing
Style guides
Mockups and prototypes
Testing and deliverables
Usability testing
Front-end coding
Developer deliverables
Process presentation
Reference
"Kelsey is an extraordinary young woman that I mentored during her time at Bloc. In terms of her work and abilities, she is in the top 10% of the 300-400 students I have mentored. She has mastered the whole UX design process from start to finish within a very impressive timeframe.
I would describe her as:
motivated
proactive
a fast learner
professional

I would like to highly recommend her to anyone that is looking for a UX/Product designer that is genuinely working from a user-centered point of view and that has all the skills required to design a product from start to finish."
-Mike Dekker, Design Mentor at Bloc/Thinkful San Francisco